Health care providers, payers, and other healthcare ecosystem players need smart, evidence-based solutions that add value, optimize outcomes and minimize costs.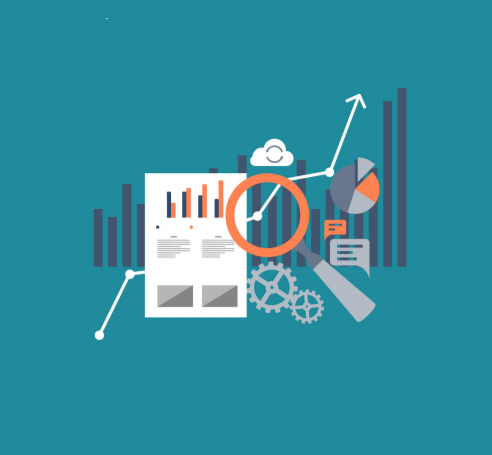 Need from digital health providers to demonstrate value over current approaches to enhance adoption by payers and providers and to successfully commercialize the solution.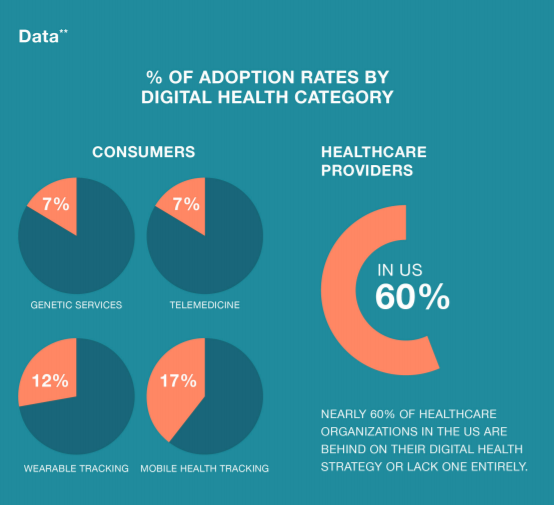 Sygeny can provide end-to-end solutions with our expertise in HEALTH ECONOMIS AND OUTCOMES RESEARCH that can identify product value within the health ecosystem to improve chances for market viability and success.
Population Risk Assessment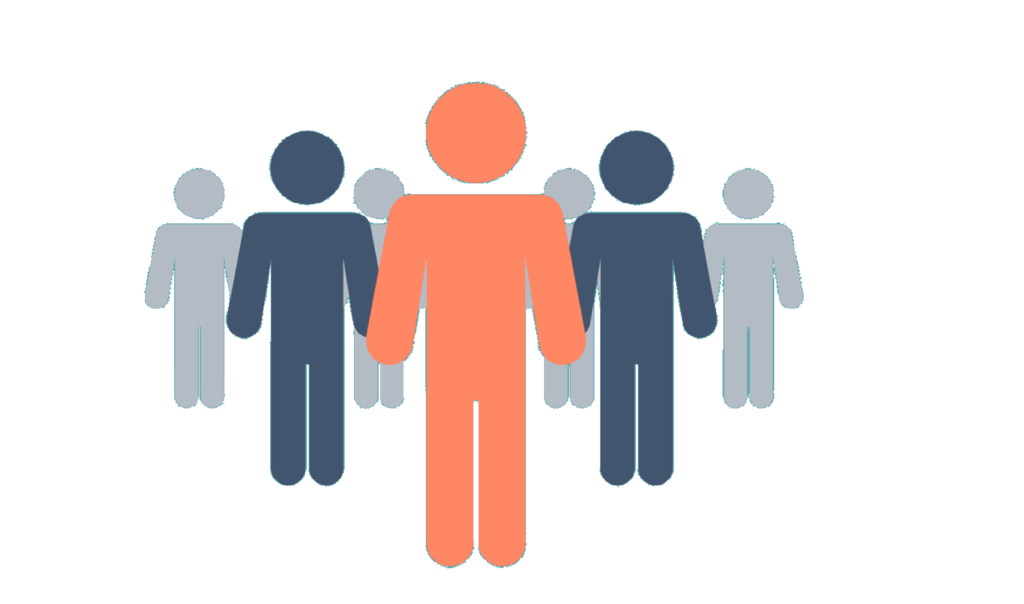 As chronic disease rises, there is a need for providers and payers to offer personalized care and prevention methods to enable a healthier population.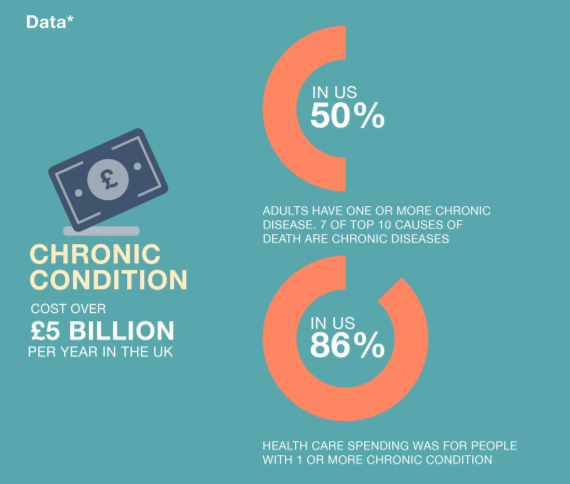 Sygeny is in the forefront of phenotyping analytics that are designed to identify key segments of the population that are at highest risk and/or have the highest likelihood of response to a target intervention. This would be cost effective for both payers and providers in the long-term.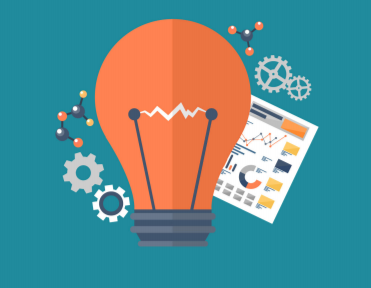 Current digital health solutions fail to address the ecosystem needs due to the lack of understanding and expertise in the area.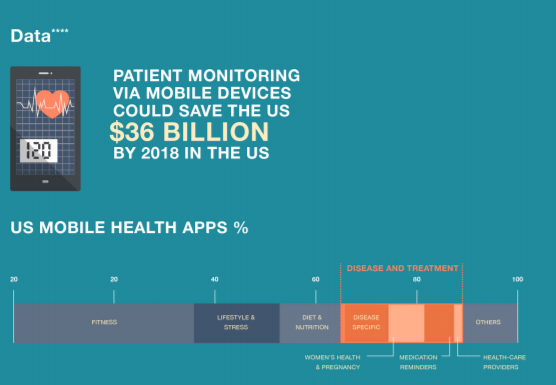 Sygeny specializes in developing innovative, cutting edge solutions designed to screen and monitor specific chronic disease conditions.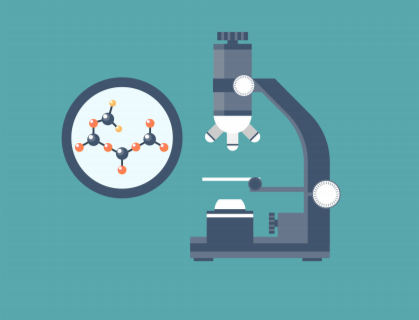 In the era of personalized medicine, a deeper understanding of patient motivations, behaviors and observable outcomes would be a critical end-goal of healthcare research.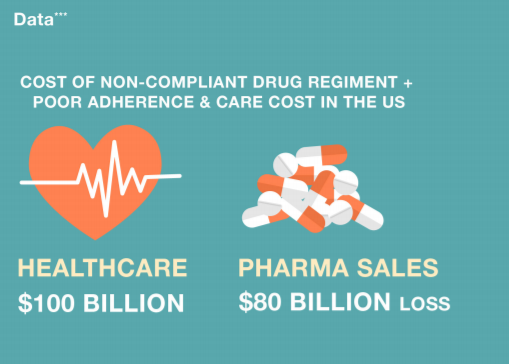 Sygeny can plan, design and deploy innovative research strategies utilizing digital platforms in order to optimize data collection of more granular patient-specific data in 'real time' in the 'real world'.
* CDC& Deloitte UK Connected Health
** Rock Health: Digital Health Consumer adoption, 2015 and Mobile Health News: 6 out of 10 healthcare organizations lag in digital health adoption
*** McKinsey: Beyond the pill creating medical value through technology enablement
**** The Economist, things are looking app, March 12, 2016, Beyond the pill creating medical value through technology enablement