Anita Navaratnam
Product development and commercialization experience in both infrastructure and mobile communication devices in NK Cables, Nokia and Microsoft globally. Pioneered to introduce new and untested product and service concepts to the market both in Asia and in Europe which became market success.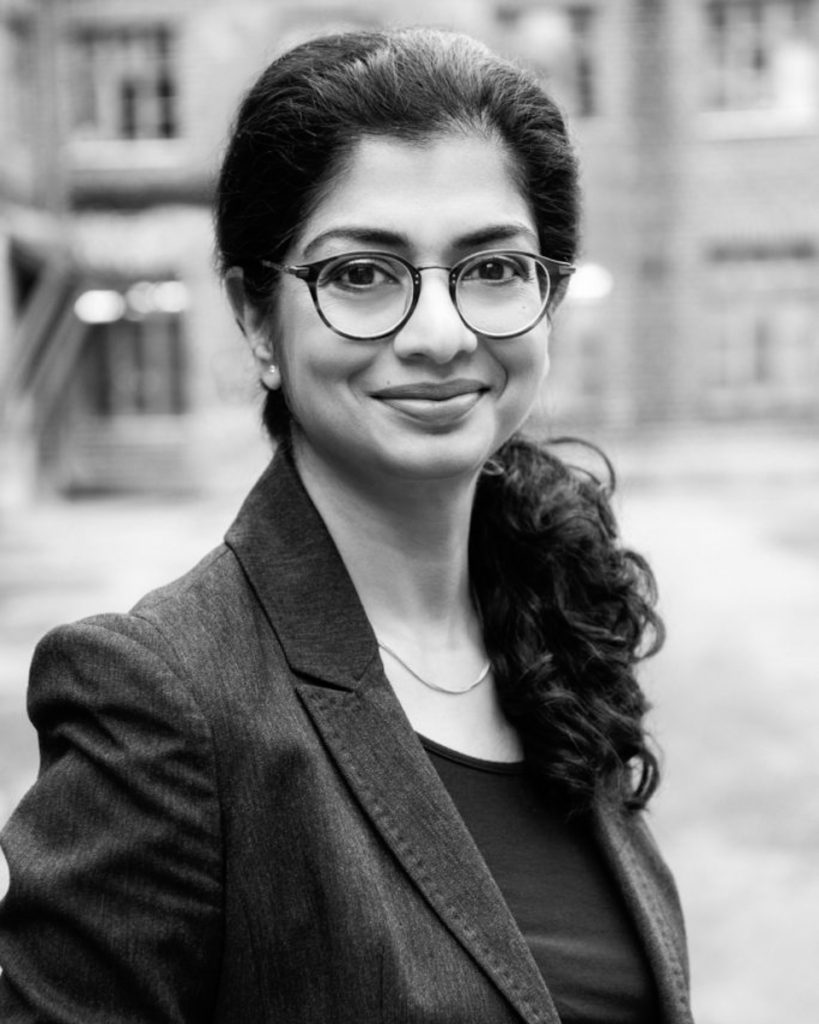 Dr. Howard Friedman
Expertise in applied statistics, health economics and outcomes research with his work appearing in over 60 articles and books. He has created numerous start-ups in areas of outcomes research, data modeling and applied technology.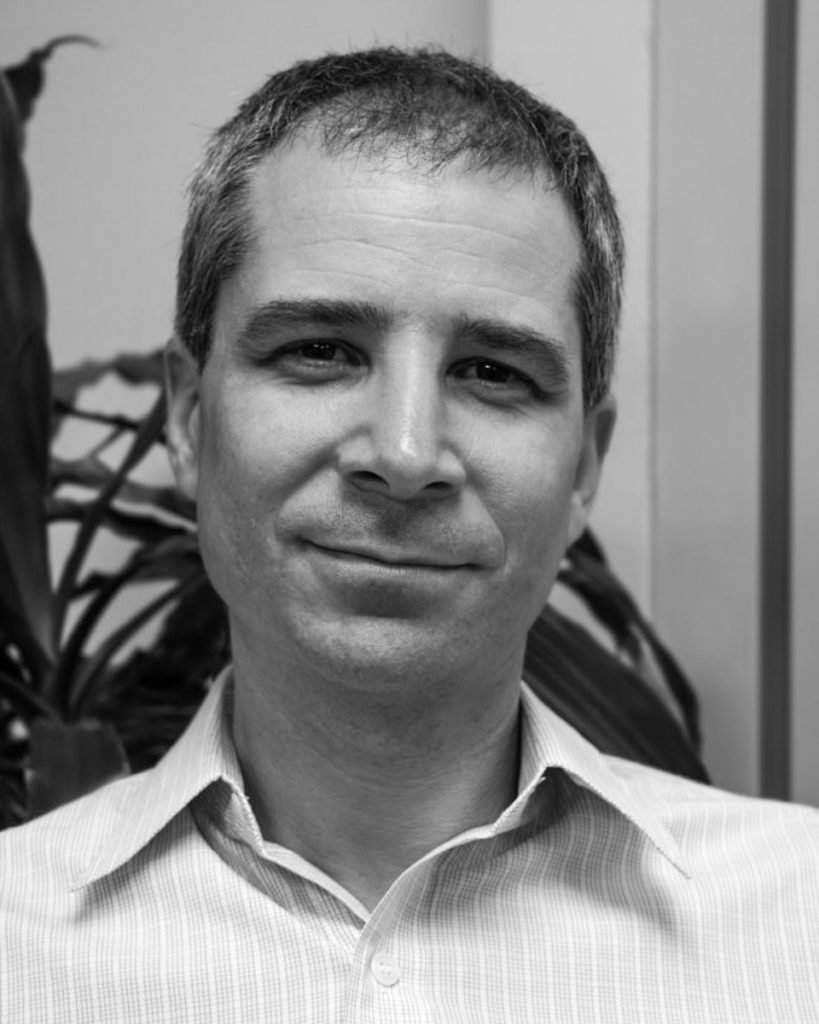 Dr. Prakash Navaratnam
Clinical pharmacy practitioner, a health services researcher and consultant. Senior advisor on health economics and outcomes research issues for a number of companies. Adjunct Clinical Assistant Professor at The Ohio State University College of Pharmacy.